NIUS – Journal for Reflected Learning. Masterthesis 2017/2018.
An interactive and in self-experiment conceptualized book- and editorial design.
Made to support student and creative self learning activities. Based the profound studies and research I pursued during my entire master programme.
Concept, Print/Editorial Design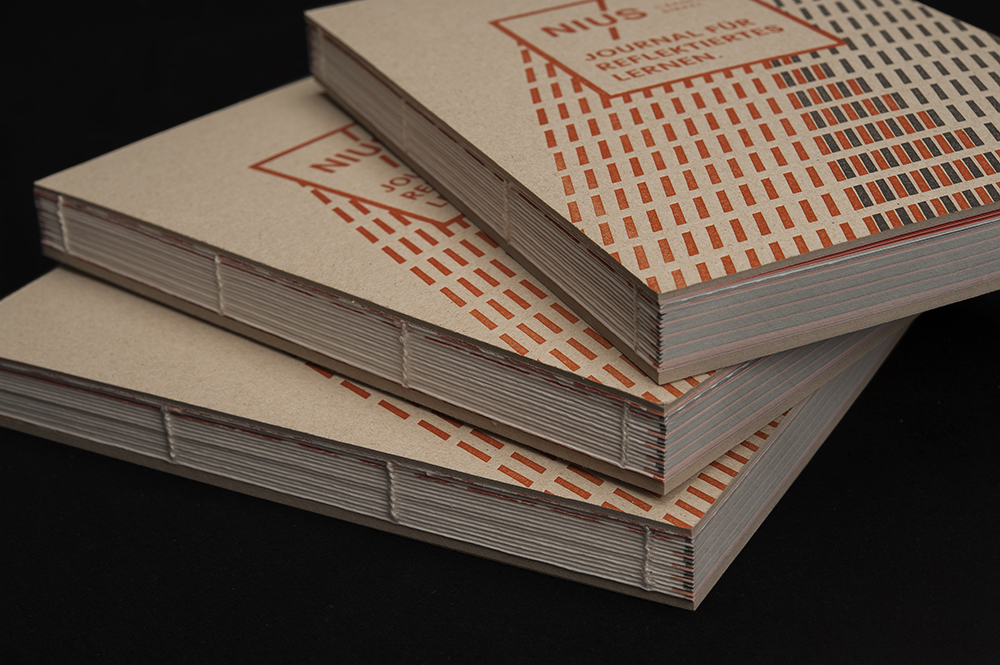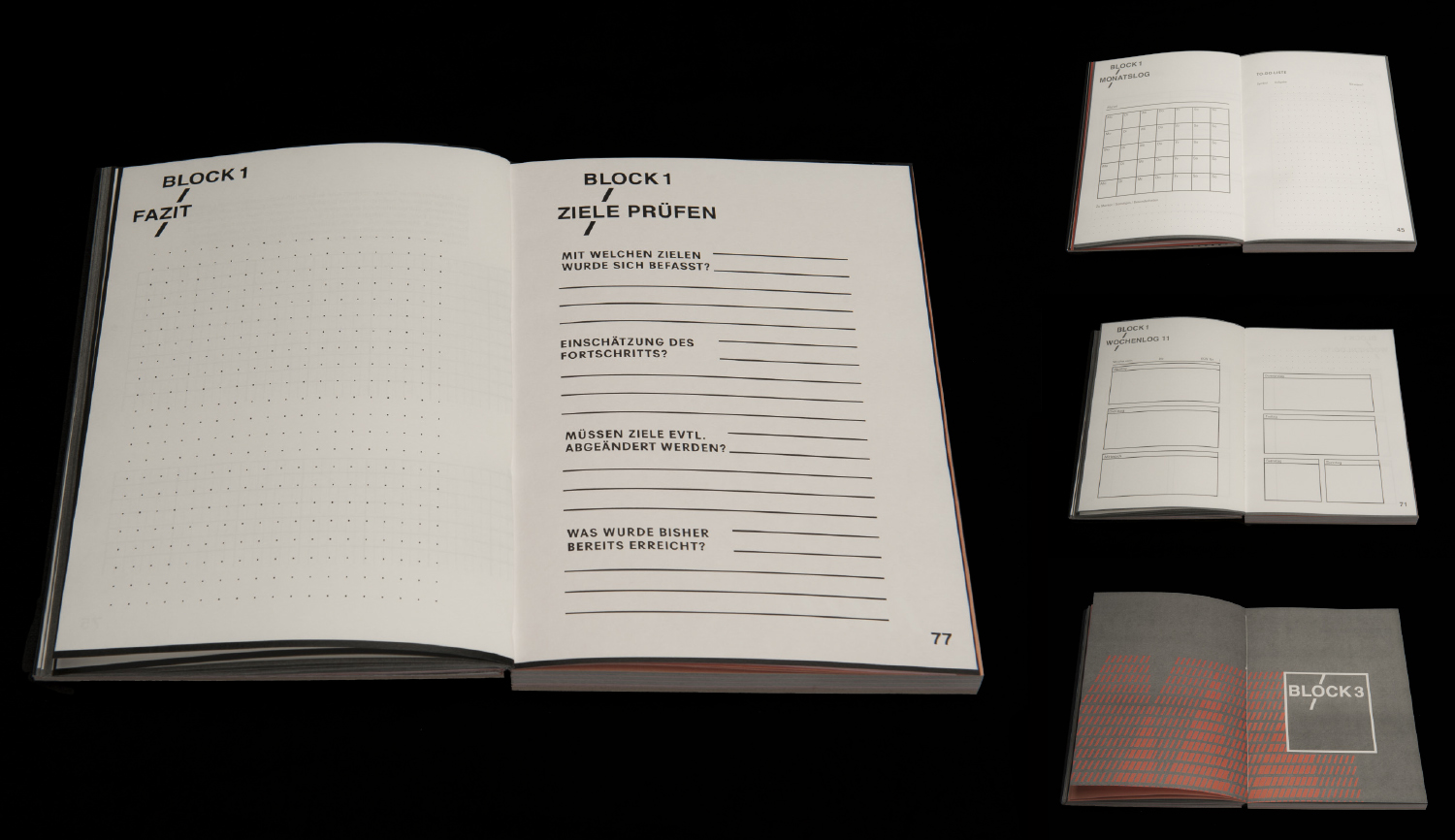 NIUS helps you track your progress, avoid plateaus and is an interacitve log for your learning experiences. The journal is designed to keep you motivated, reflect on feedback or critisim and supports you in your deliberate practise.