Carlos – Children's Book Illustration
Dachshund Carlos has lost his bone. As everyone knows, bones are sacred to all dachshunds. That's why Carlos sets out on a quest – across Trier – and ends up experiencing a surprise. A beautiful picture book for every Trier-fan, small or grown… and of course for every Dachshund friend.
Children's book illustration,
Book design
Character design,
Merchandise design
Carlos: 2019
Carlos Freundebuch: 2020
Carlos bei den Römern: 2022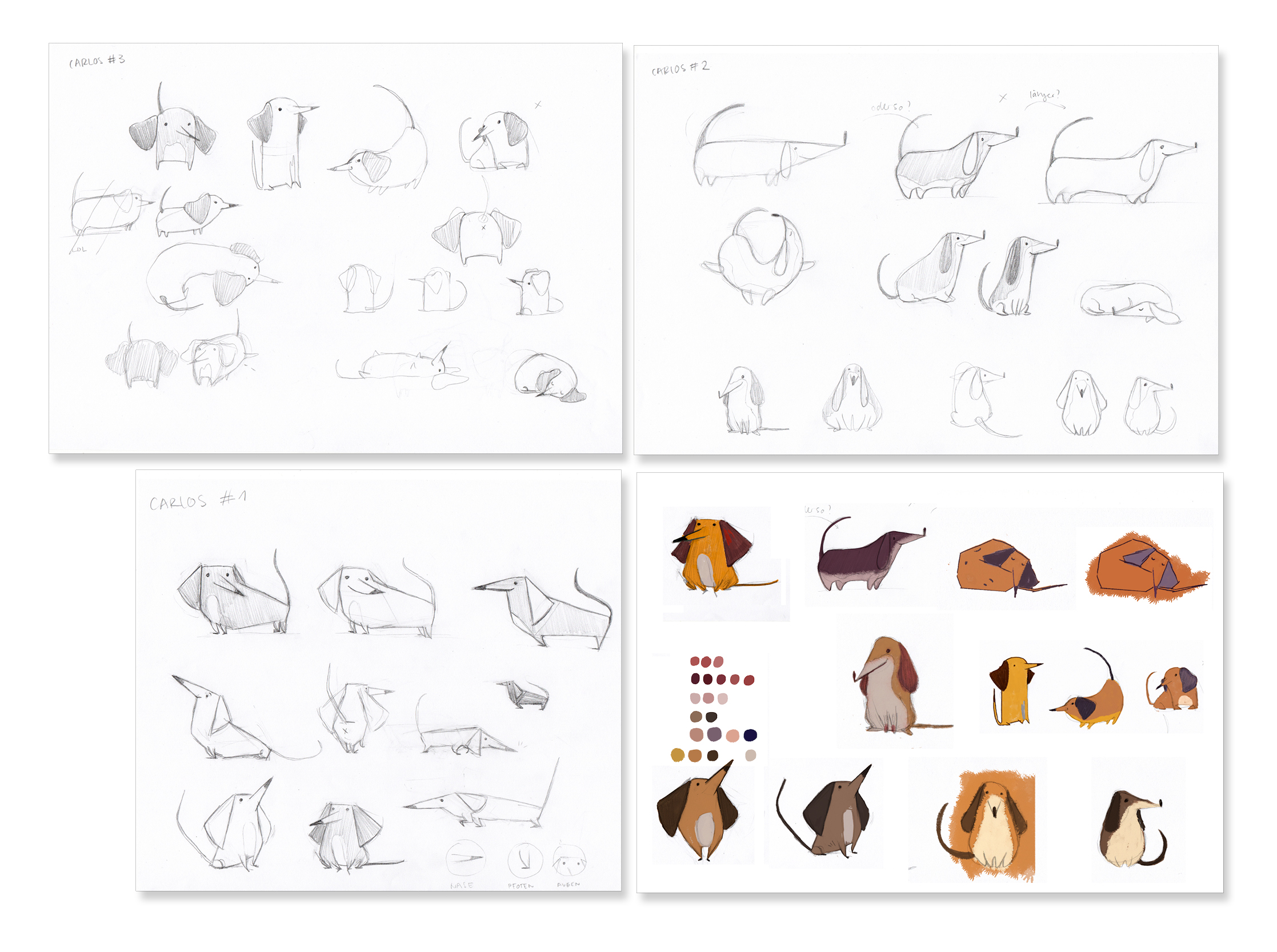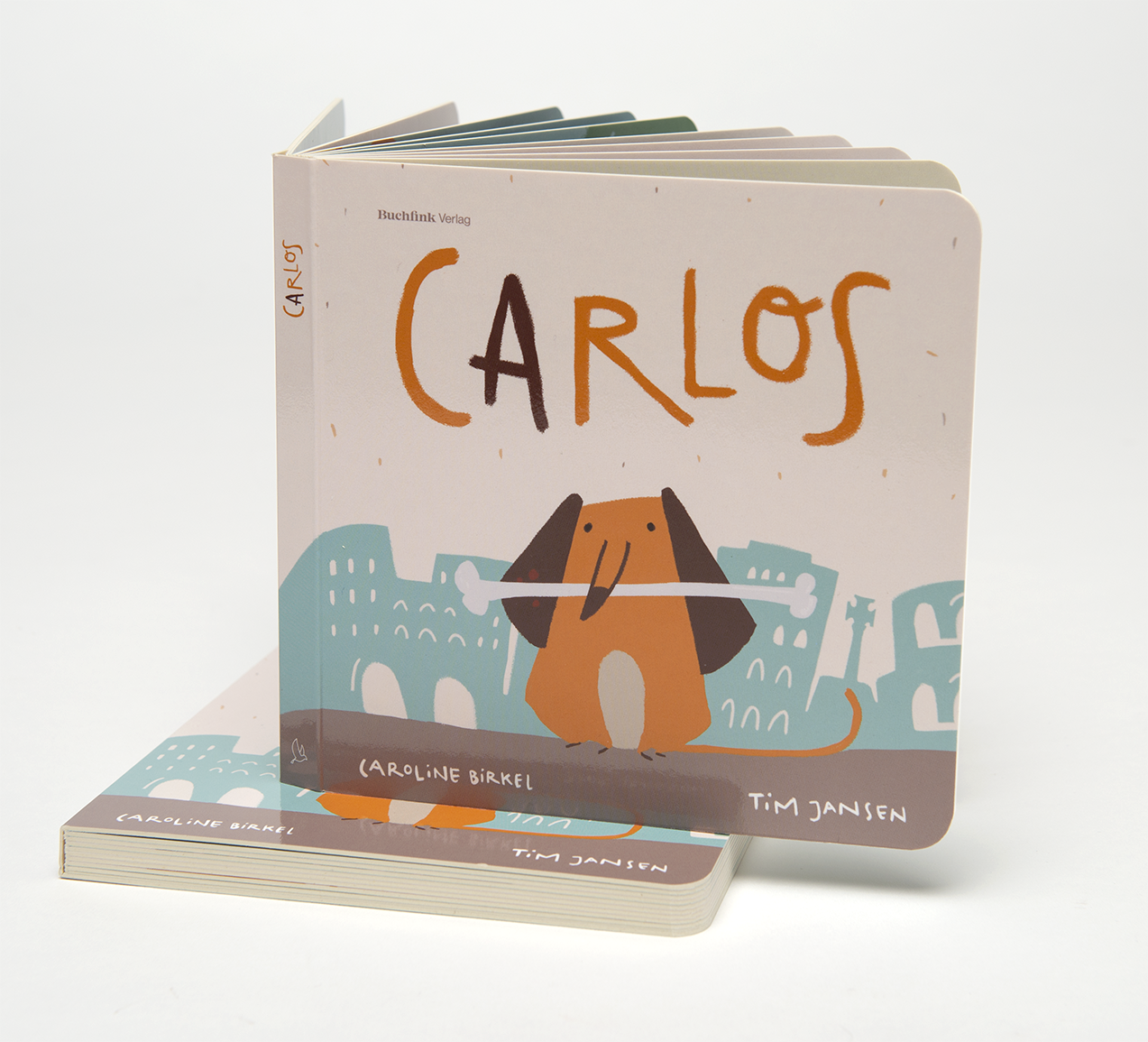 Written by Tim Jansen, comissioned and published by Buchfink Verlag.
Character Design, illustration, type and bookdesign by me.
Read an interview (in german) about some background info at minimap.org